Om boken
How did we come to have a scientific culture - one in which cognitive values are shaped around scientific ones? Stephen Gaukroger presents a rich and fascinating investigation of the development of intellectual culture in early modern Europe, a period in which understandings of the natural realm began to fragment.
Förlag
Oxford University Press
Originaltitel
The Collapse of Mechanism and the Rise of Sensibility
Frakt
Begagnade böcker skickas av säljaren. Förväntad leveranstid efter att paketet skickats är 2-4 dagar
Retur
Ta kontakt med säljare efter leverans.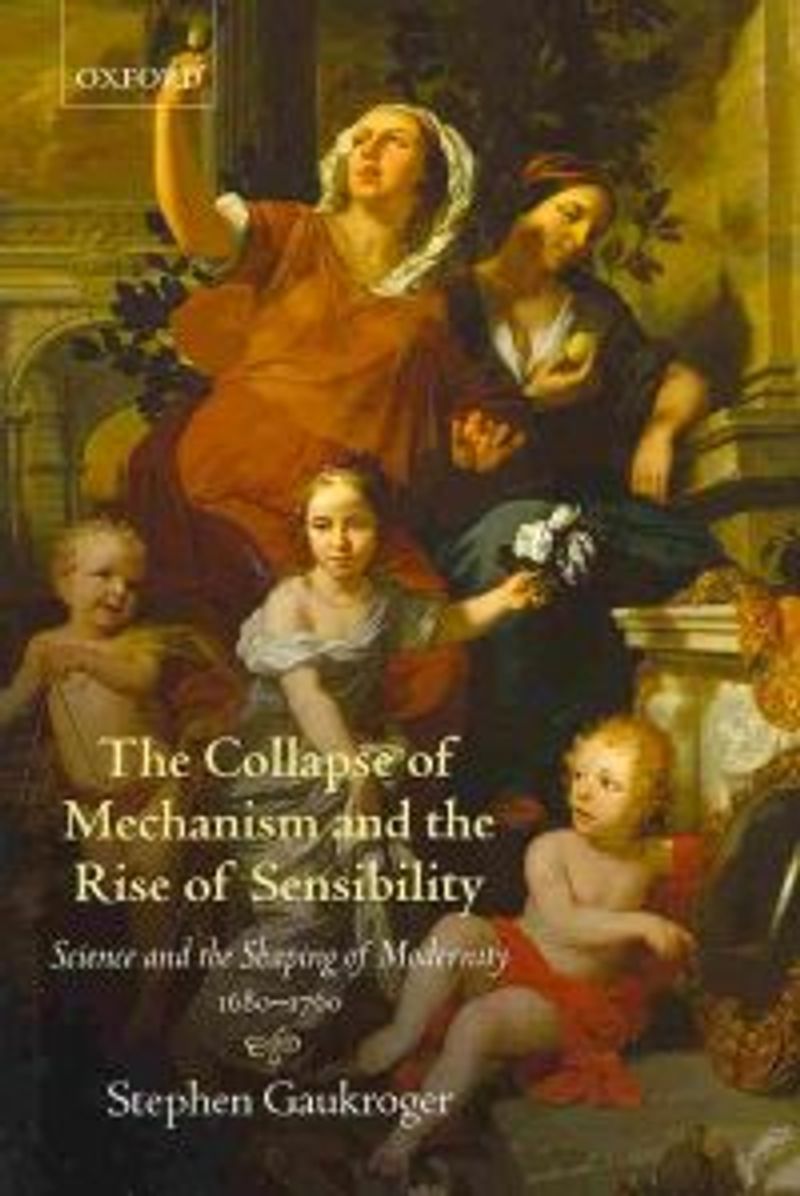 The Collapse of Mechanism and the Rise of Sensibility