Om boken
The most-trusted and best-selling anthology continues to set the bar with a vibrant revision of the Major Authors Edition. Major Authors offers new complete major works, new contemporary writers, and new dynamic and convenient digital resources. Now the Norton is an even better teaching tool and, as ever, an unmatched value for students.
Originaltittel
The Norton Anthology of English Literature, The Major Authors
Frakt
Brukte bøker sendes av selgeren. Forventet leveringstid etter pakken er sendt er 2-4 dager.
Returer
Kontakt selgeren etter levering.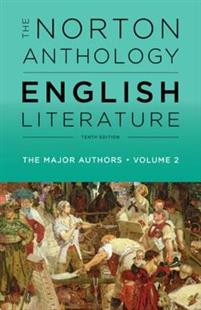 The Norton Anthology of English Literature, The Major Authors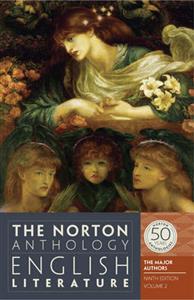 The Norton Anthology of English Literature, the Major Authors